Monetization of Plastic Waste
Monetization Plastic waste and to incentivise people from all over the world to pick up plastic!
The idea started when I was volunteering in Cambodia in 2017 when i saw vast amounts of plastic waste everywhere i went. Got me thinking how do we incentivize people to collect and recycle plastic waste? I thought why not monetize the waste, people need more streams of income so if we create value behind it maybe the problem can be solved.
The project itself started earlier this year when i was doing a Blockchain course at CBS where we had to apply blockchain to a sustainable solution, naturally, I recalled my time in Cambodia and thought why not explore it more by monetizing plastic waste through blockchain.
Covid did not help..
We can't deny that Covid-19 pandemic has not had an effect on us. The challenges has pushed us backwards and we can now use all the help we can get!
Money works so far..
We are still researching and trying to determine if people want to pick up plastic waste for a monetary incentive, or if there are better solutions. 
We want to do so much more..
Where is the project now?
We got most of our research and business plan out of the way, and focusing on an MVP to test our potential product to determine product market fit.
We have been in contact with a potential partner in Pakistan to set up an MVP there and looking to make contact with some partners in Copenhagen.
Ambitions is key...
What is the future vision of the project?
The future vision will be to have a world rid of plastic waste by creating a new secondary plastic eco-system where key players can buy/sell plastic waste whilst incentivising plastic waste pick up.
Only 16% of plastic waste is recycled​...
6 Main Issues of Plastic...
The idea is to create a new plastic waste eco-system that can trace, verify and monetize plastic waste solving the issues mentioned.
Recycling consultant
You are an expert in recycling, you have amazing cool ideas with a passion for recycling and ideas to executive them.
Click here
Product manager
As a product manager, you're a person who identifies the customer need and the larger business objectives that a product or feature will fulfill.
Click here
Web designer
The different areas of web design include web graphic design; user interface design; user experience design-
Click here
Sustainability consultant
Consulting in becoming environmentally responsible as we operate. You'll need to create sustainable solutions for the often conflicting needs.
Discover
We all know that plastic waste is a big issue right now in the world.
We analysed the current plastic eco-systems and discovered six key issues.
People care about plastic waste more than ever before. We can see this through sustainability infinitives such as the SDG goals.
The team behind the project
This project has some fantastic people with interesting backgrounds behind it, and we need even more so make sure that the vision of plastic waste can become reality!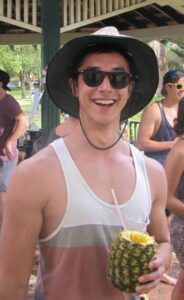 Daniel Otto
ARYZE Ambassador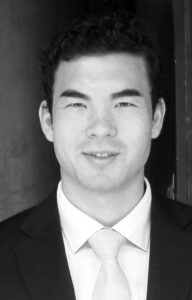 Dan Taki
CEO at Nordic Blockchain Association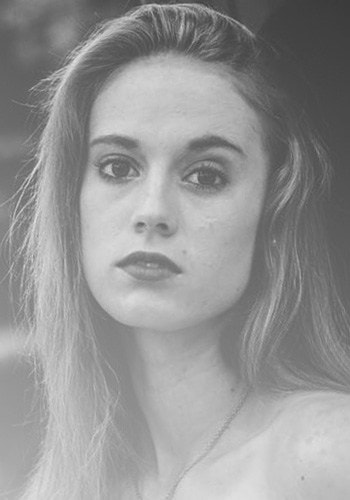 Elliot Jacksen
Hates Trash